Band Demo's
Check out some samples of the work I did!
ALL RIGHTS RESERVED copyright 2005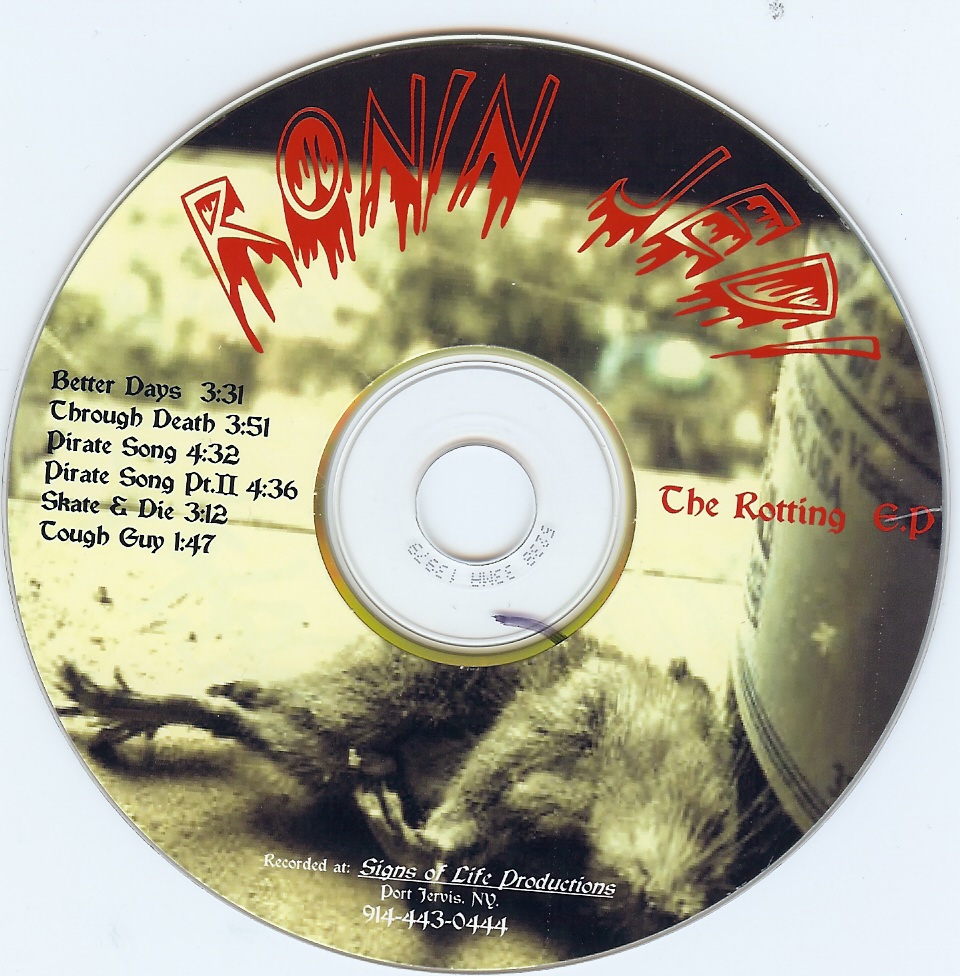 This band is called "Ronin Jedi" They recorded a six song EP at my place, so listen to the clips and enjoy
"Better Days" copyright 2006
"Pirate Song Pt.2" copyright 2006
"Through Death" copyright 2006
These guys are an awesome group of kids, they got there stuff together and recorded like they had been doing it for years. When I get more info on them I will post it here. So check back often and for now enjoy the music and if you want a copy of there CD drop me a line and I will get it to you.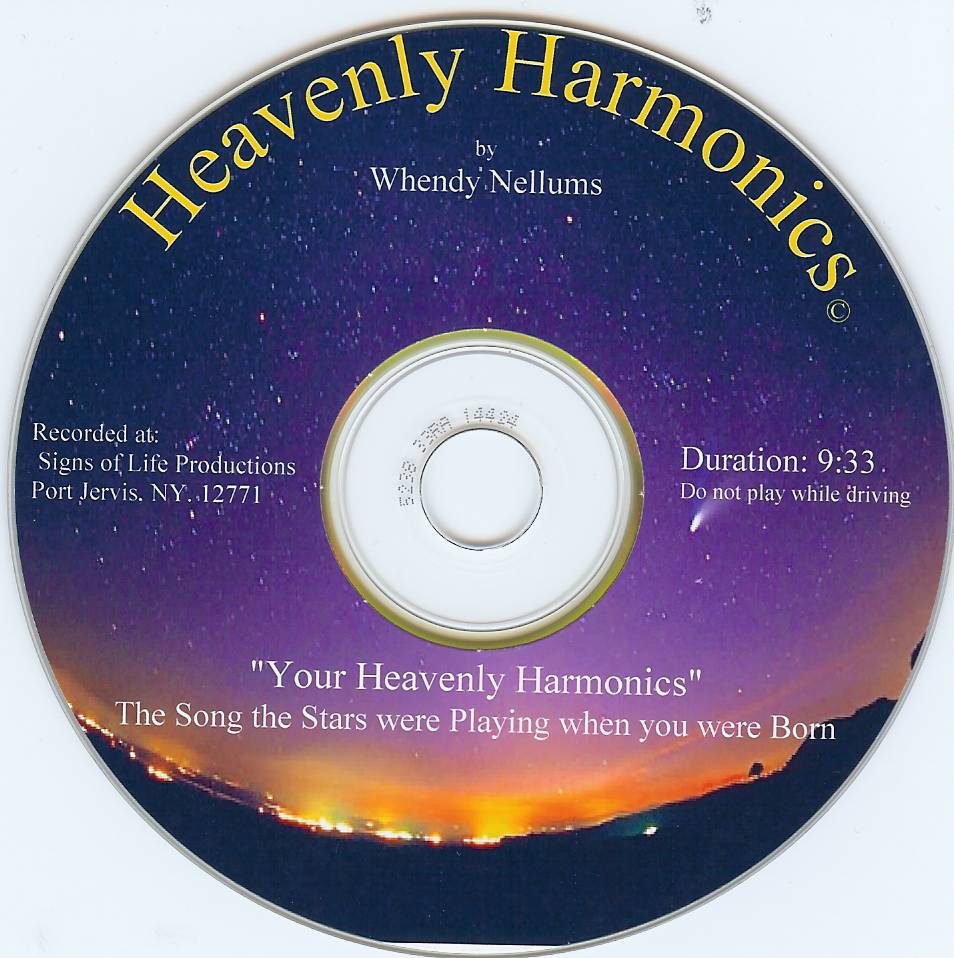 This is a Project that I did for "Heavenly Harmonics" I recorded and Produced this one listen to this it is unique this is not your ordinary tune. If you go to the website you can get more information and even order one of your own.
This is a meditation, and healing type song. I can't say enough about it, you need to check it out. Click on Heavenly Harmonics in red and go to the website.
Sample copyright 2006 Give it a listen

Website Created by Chuck Magos/Signs of Life Productions©